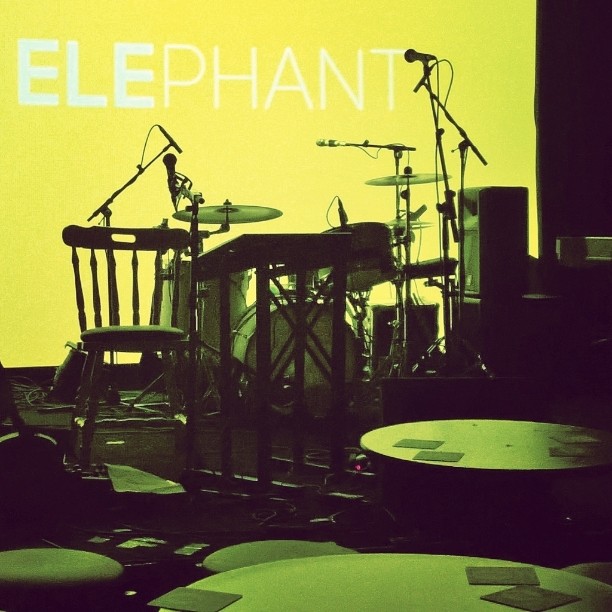 We took some of the new material out for a spin last week to our home town venue, the wonderful Spirit Store.
It was well received and that has really given me a push to get a new song out as soon as possible.
The first single from the sophomore album will be called "Stay With Me", expected May/June – more details to come.